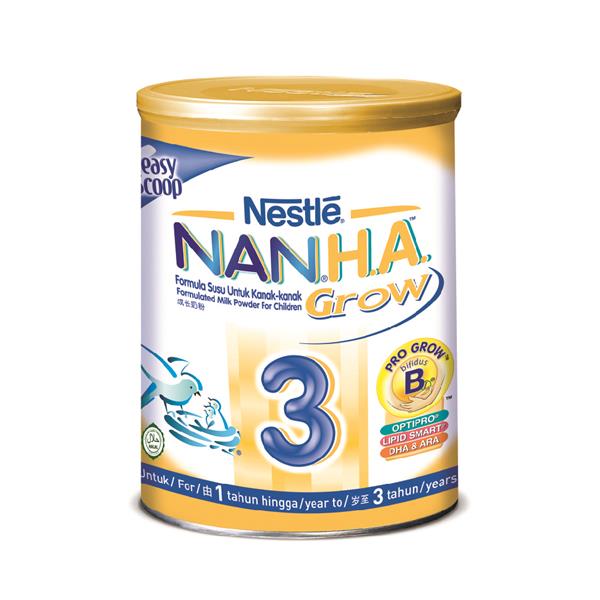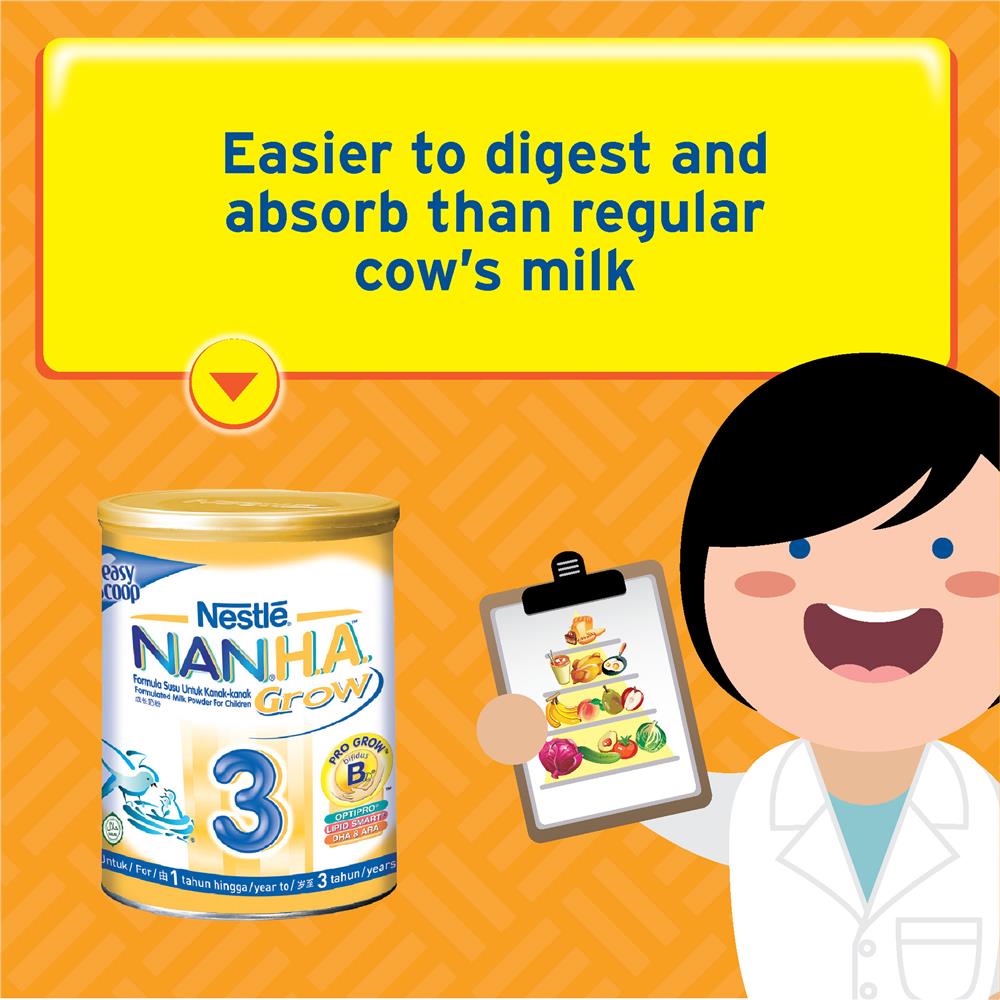 NAN HA 3 BL 800g
NAN H.A.® 3 is a follow-up formula. Recommended for infants likely to be at risk of developing an allergy (e.g. another member of the family is allergic).
The taste of the milk may be slightly different due to the hydrolysis process. However, this taste is easily accepted by babies and young children.
Added with Nucleotides.
Added with active bifidus culture.
Added with long chain polyunsaturated fatty acids - Docosahexaenoic Acid (DHA) and Arachidonic Acid (ARA).

Last Updated @ 10/10/2016 9:10:46 AM
Nestle Official Store only accepts NetPay because of the protection and security of customer. By using NetPay, we can confidently provide customers with a reliable and secure online checkout experience which is just few simple clicks and steps.
We will inform by system automatically about your payment once you paid by Netpay or you have updated the order status. You canset ones mind at rest and wait for your ordered items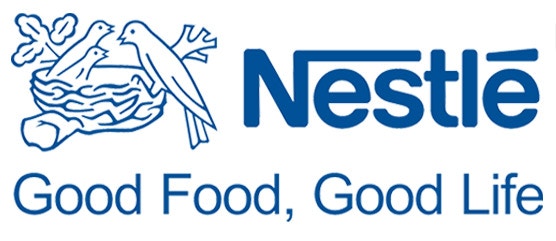 Shipping Policy
Grand opening promotion
First 5 Kilograms = RM9.80
The Subsequent every (1) Kilogram = RM1.50
*Only for Peninsular Malaysia, the shipping for Sabah and Sarawak is currently not available yet.
Policy
This an Nestle Official Store so that Original product packaging is intact, the commodity and its standard accessories, gifts (if any), manual (if any), packing list, warranty certificate (if any), receipt and invoice (if any) are all complete.
Please read and understand our Terms Conditions prior purchase:
1. All official items are quoted in Malaysia Ringgit, postage fee is excluded.
2. All official items sold are not exchangeable or refundable.
3. All items price are non-negotiable.
4. Full refunds guarantee in case of out of stock.
5. We only accept NetPay.
6. All items are thoroughly inspected before delivery. We will fully responsible if the product(s) damaged on arrival due to delivery mishandling. Please report to us via email within 48 hours from the time of package arriving. Any report after 48 hours shall not be entertain.
7. We will ship out your item within 7 working days. Whole process will take 7-10 days.
8. We reserve the right to amend our terms and conditions without prior notice when it deemed necessary.
9. By placing an order with us, you agree to be bound by the Terms Condition