Leading the way in Nutrition,

Health
and Wellness.
Nestlé Malaysia is the nation's leading Nutrition, Health and Wellness company. Good Food, Good Life is the commitment we make
as a companyevery day, in every part of the world.It is our ambition to enhance the lives of our consumers with science-based
nutrition and health solutions for all stages of life, helping consumers care for themselves and their families for generations to come.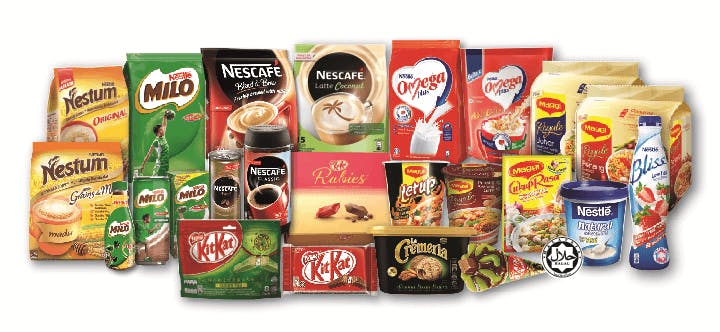 Nourishing Malaysia since 1912, our product portfolio consists of more than 500 Halal-certified products such as MILO, MAGGI and
NESCAFÉ which have become well-lovedhousehold brands. Our aim is to help people live more enjoyable, healthier lives, by
leveraging on more than 100 years of passion for Nutrition, delivering high quality products and services that consumers trust.
Through our overarching strategy in providing Nutrition, Health and Wellness, we support our consumers to live healthier lifestyles.
We are at the forefront of the Industry, leading research and development which drives innovation and supports the constant renovation
of our food and beverage portfolio. Nestlé also strives to have a positive impact on the societies in which we operate in by sharing our
insights on Nutrition, Health and Wellness challenges, building partnerships and by engaging with policymakers, stakeholders and key
opinion leaders to build a better and healthier Malaysia.